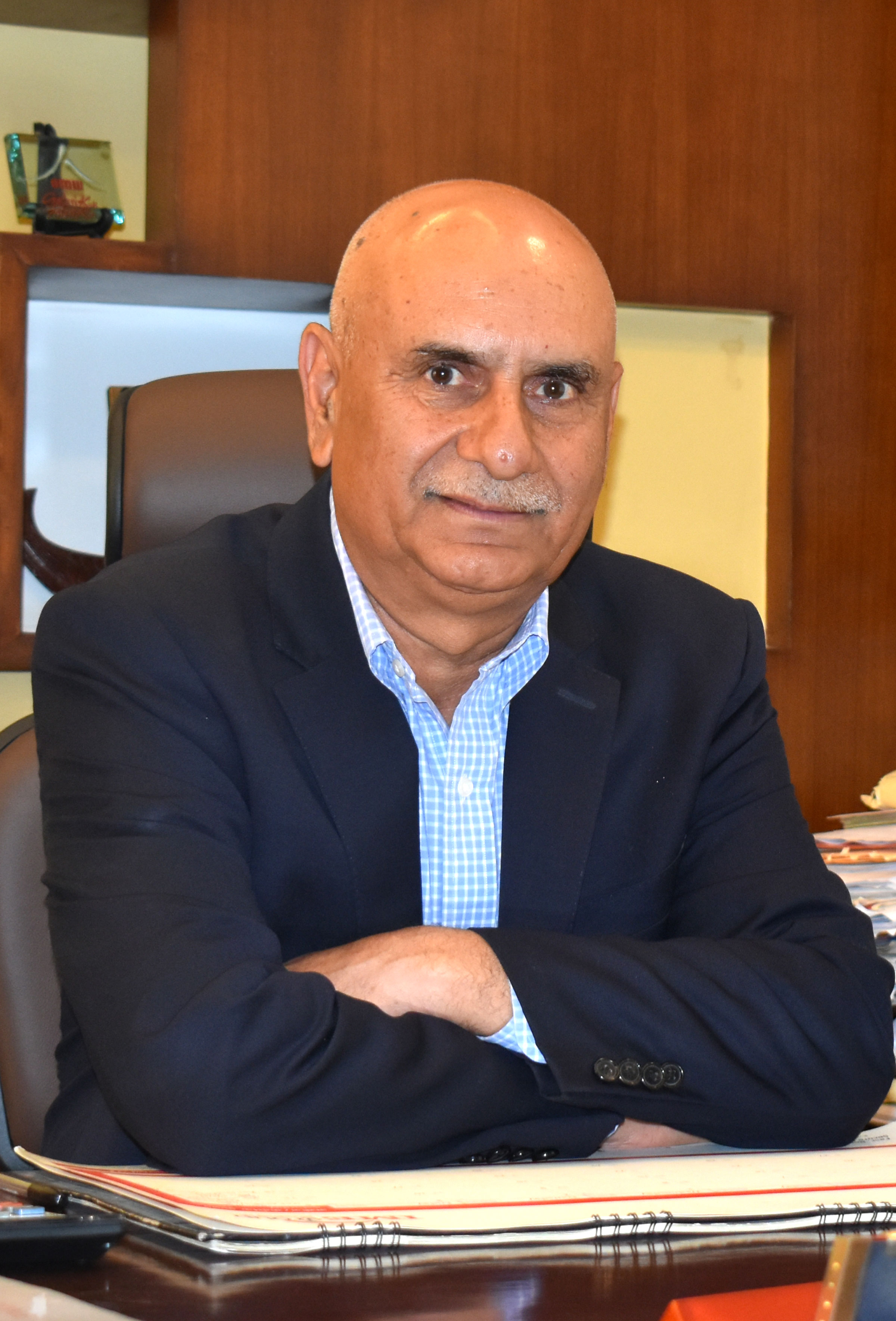 Mr. Sudhrid Ghimire
President, Continental Trading Enterprise

It is our privilege that Continental Trading Enterprise (P). Ltd has been committed towards an outstanding performing organization with top-notch engineering sales company ever since the beginning. Teamed with excellent young and dedicated professionals, Continental has built a legacy with a clear conviction to excel in the field of trading business.

We have witnessed the growth and struggles during the journey of manifesting an outstanding presence in national and international arena. However, not only with the growth of business but we thrive for the growth of nation, focusing onto the corporate social responsibility. We are delighted that the aim of fine after sales service has increased, improved and we are observant to improve our services in further days to come as well. Continental seeks the cooperation of its valued customers to improve the services rendered because we are deeply rooted by our tradition i.e. "Excellence".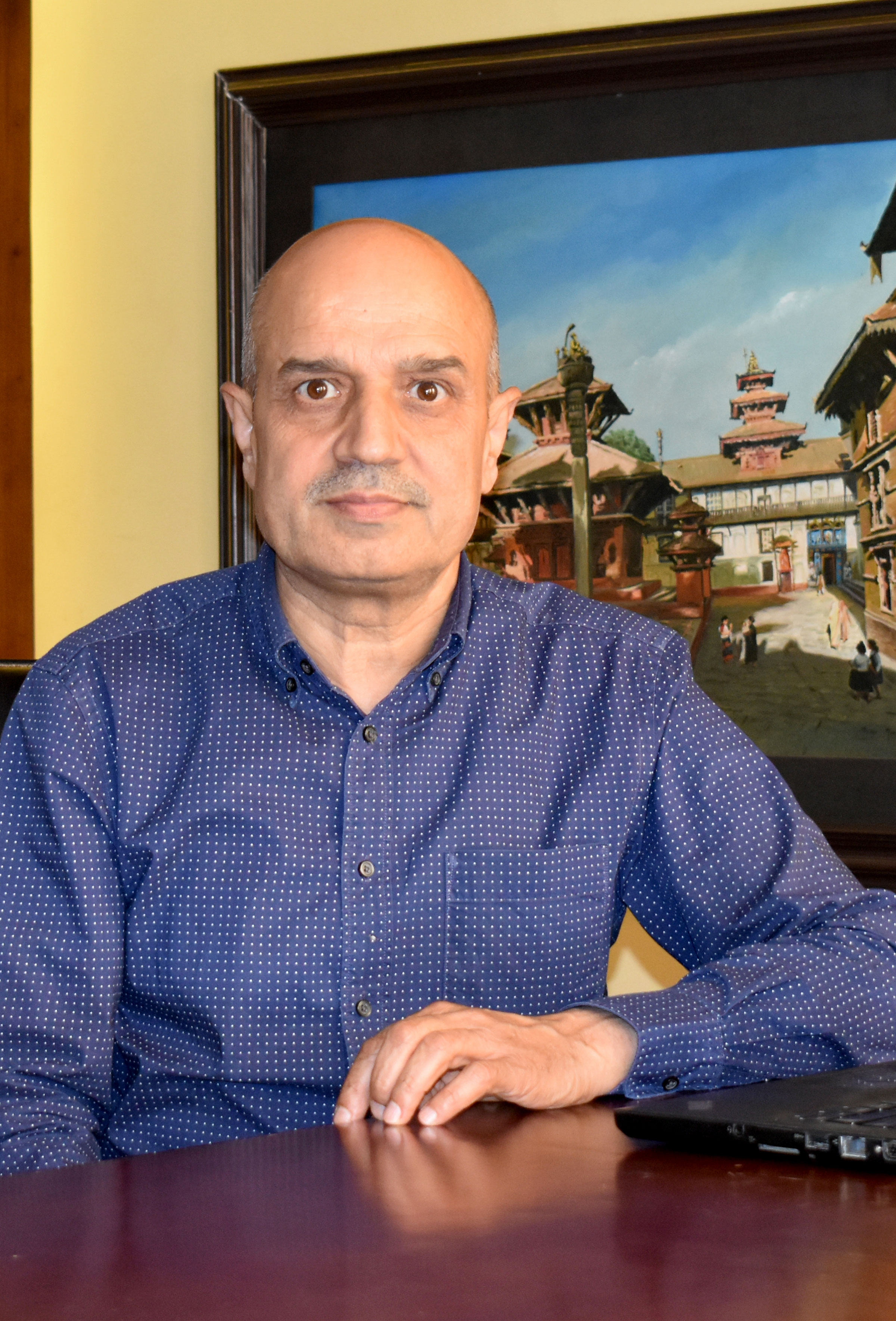 Mr. Purushottam Poudyal
Vice-Presidcent, Continental Trading Enterprise

Continental Trading Enterprise has been with us since a long history of two decades now and we are grateful for every dedicated and energetic group of employees and staff who have been working together for the company making it a leading enterprise in Nepal today. Our motive for customer satisfaction and service prior to everything else, social responsibility and focus towards the progress and innovation are the distinctive factors behind the company's gaining excellence. We are thankful to all our valued customers for contributing to our success and we appreciate all your support and dedication towards us.