Our entire businesses of automobile, construction equipment, industrial machinery and financial services focus on the common goal of delivering best services and solutions to our customers, partners and members associated with us. We plan to evolve through sustainable approach bringing creativity, innovation and best technologies into our products and brands.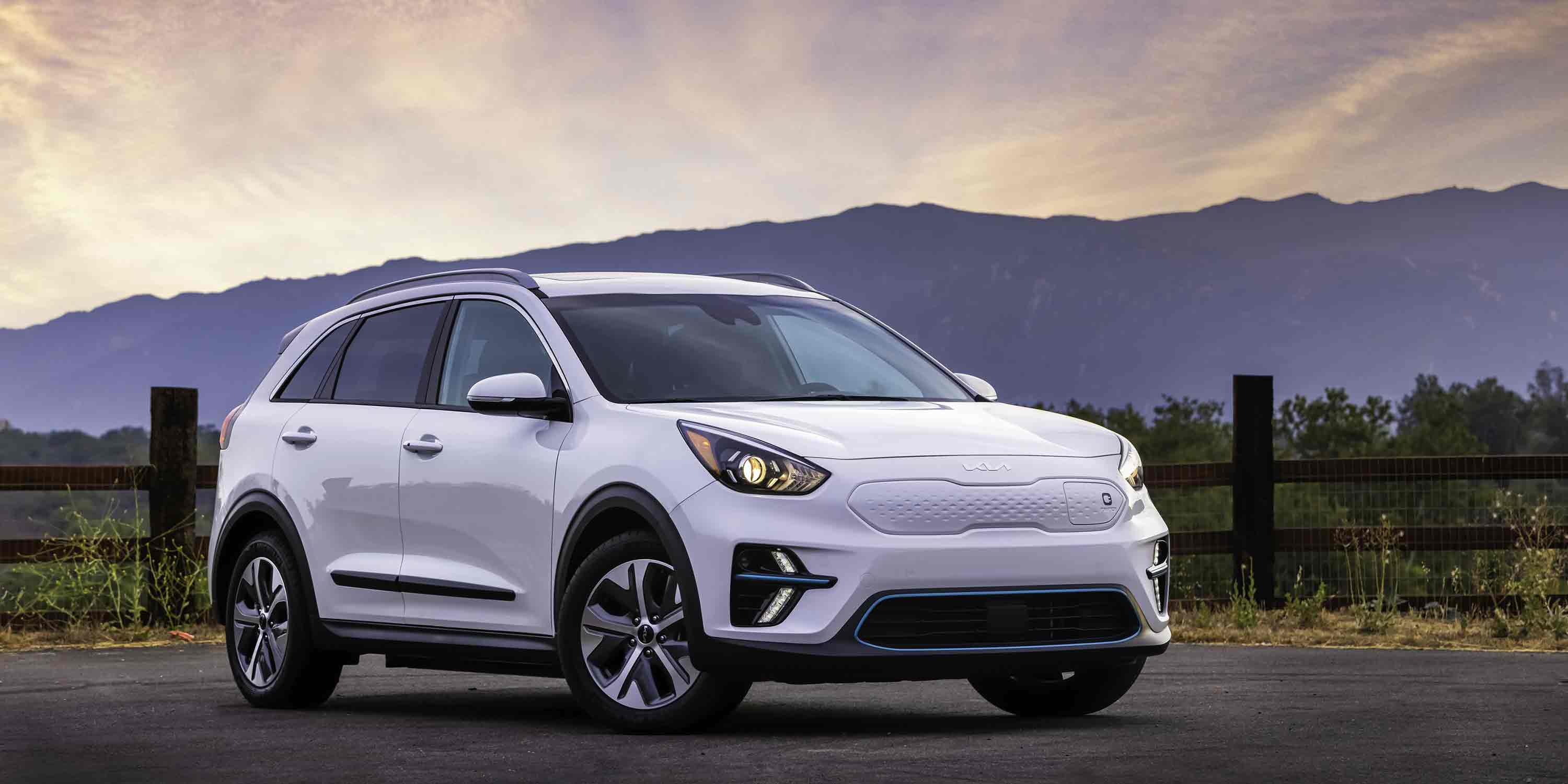 AUTOMOTIVE
We import, market and distribute different variants of Korean and Japanese most popular commercial vehicles and passenger cars throughout the country. Our automotive division acts as the sole distributors of Kia and Isuzu Nepal.
CONSTRUCTION EQUIPMENT
We are the authorized distributor of Komatsu Nepal. The Japanese technology construction equipment, Komatsu is distributed with its wide models since two decades in Nepal.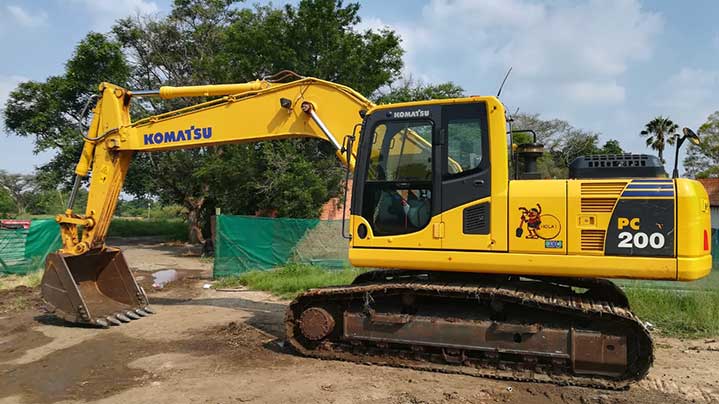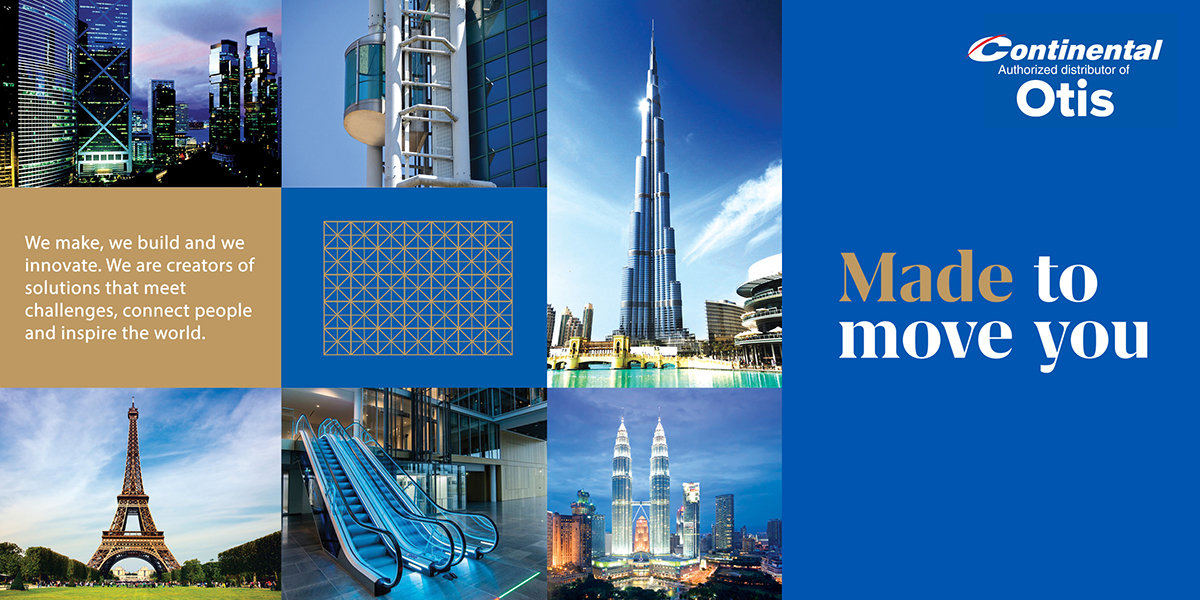 INDUSTRIAL EQUIPMENT
We have been associated in industrial equipment business activities since a decade. We deliver top of the line innovative escalators in the Nepali market and continue to facilitate our clients in both sales and installation of Otis Elevator Escalator.