To realize sustainable approach onto our brands, we significantly understand our scope of delivering products. We purport to minimize impacts to the ecosystem by adapting sustainable product designs through economically sustainable process of delivering continuous beneficial advances to support a sustainable future.
Our SUSTAINABILITY pillars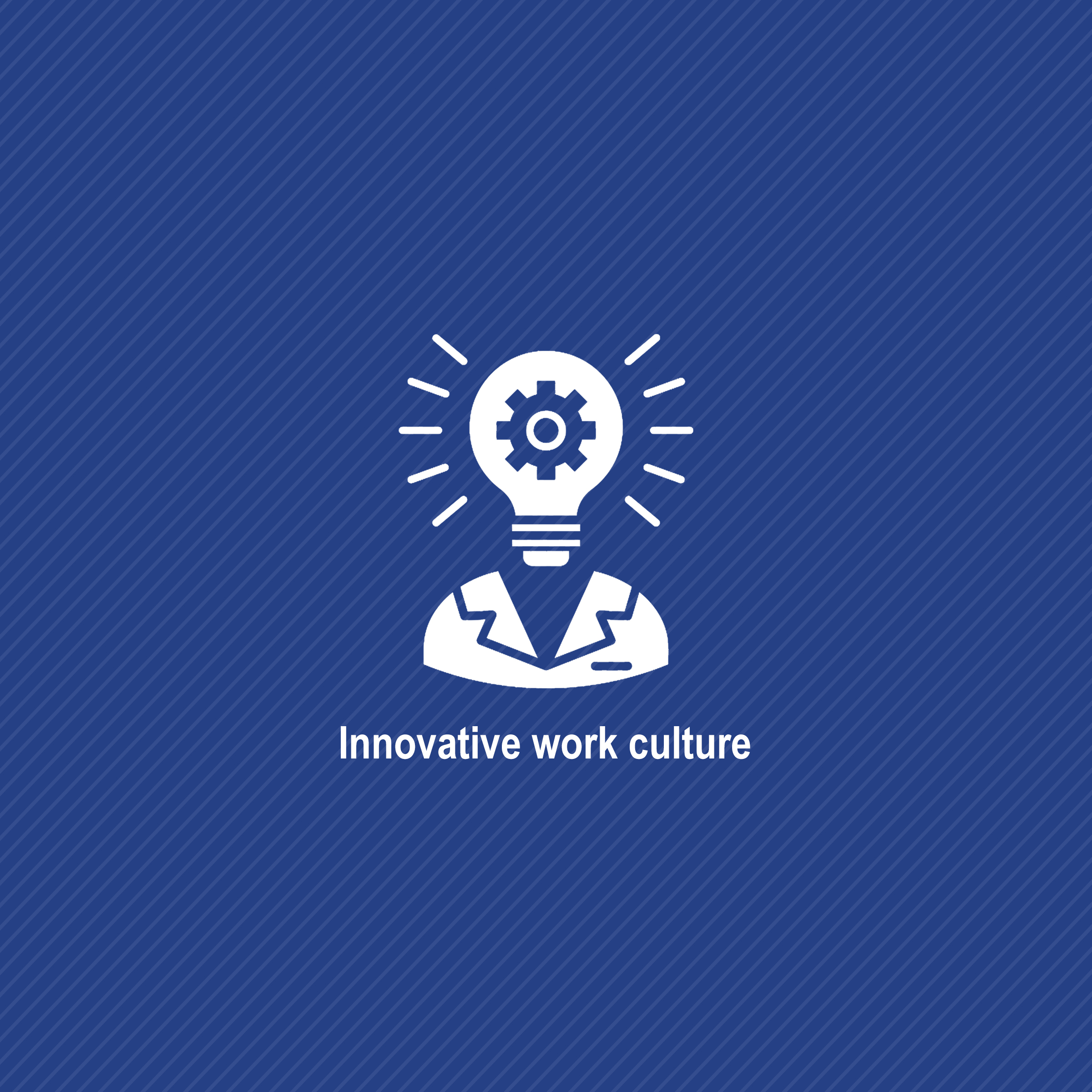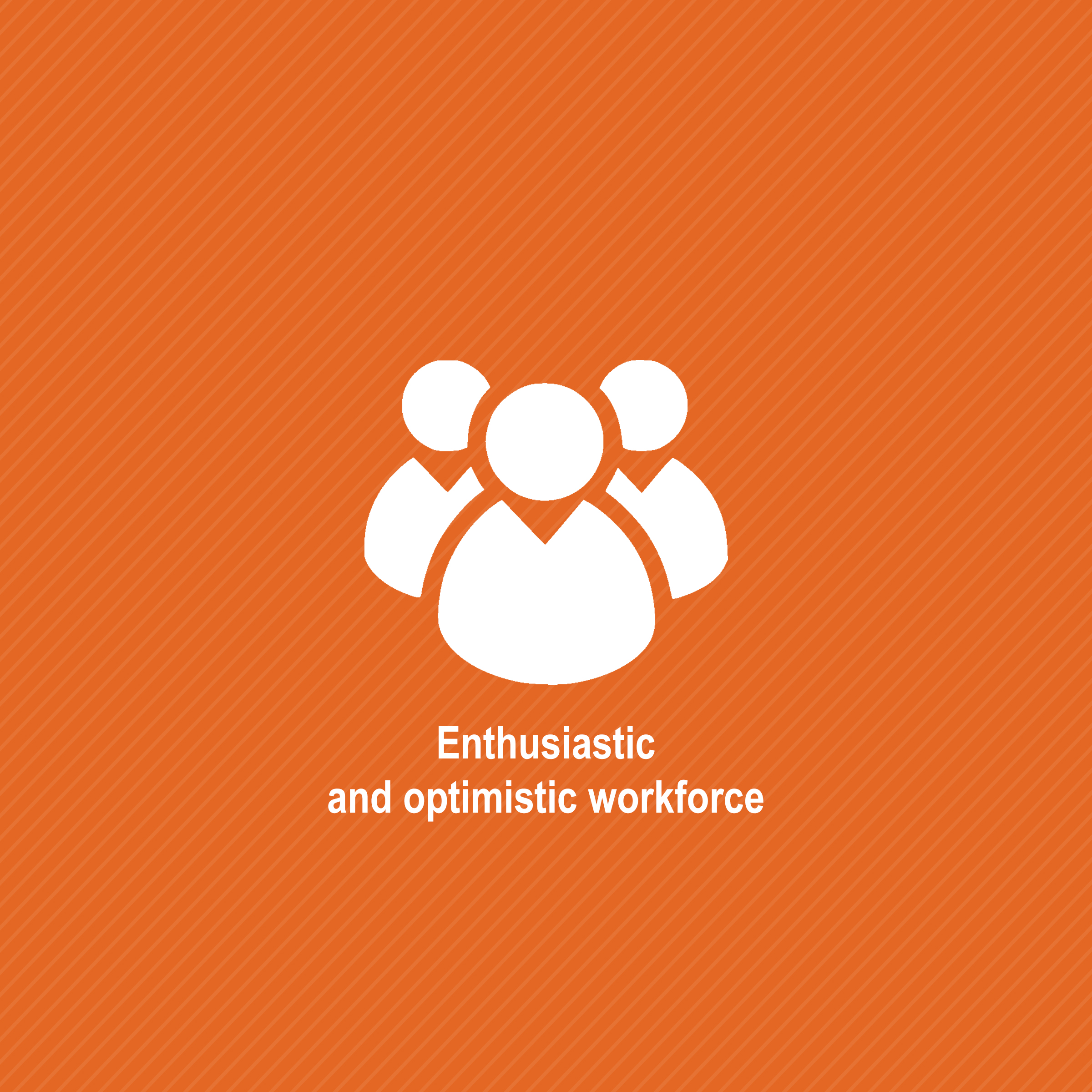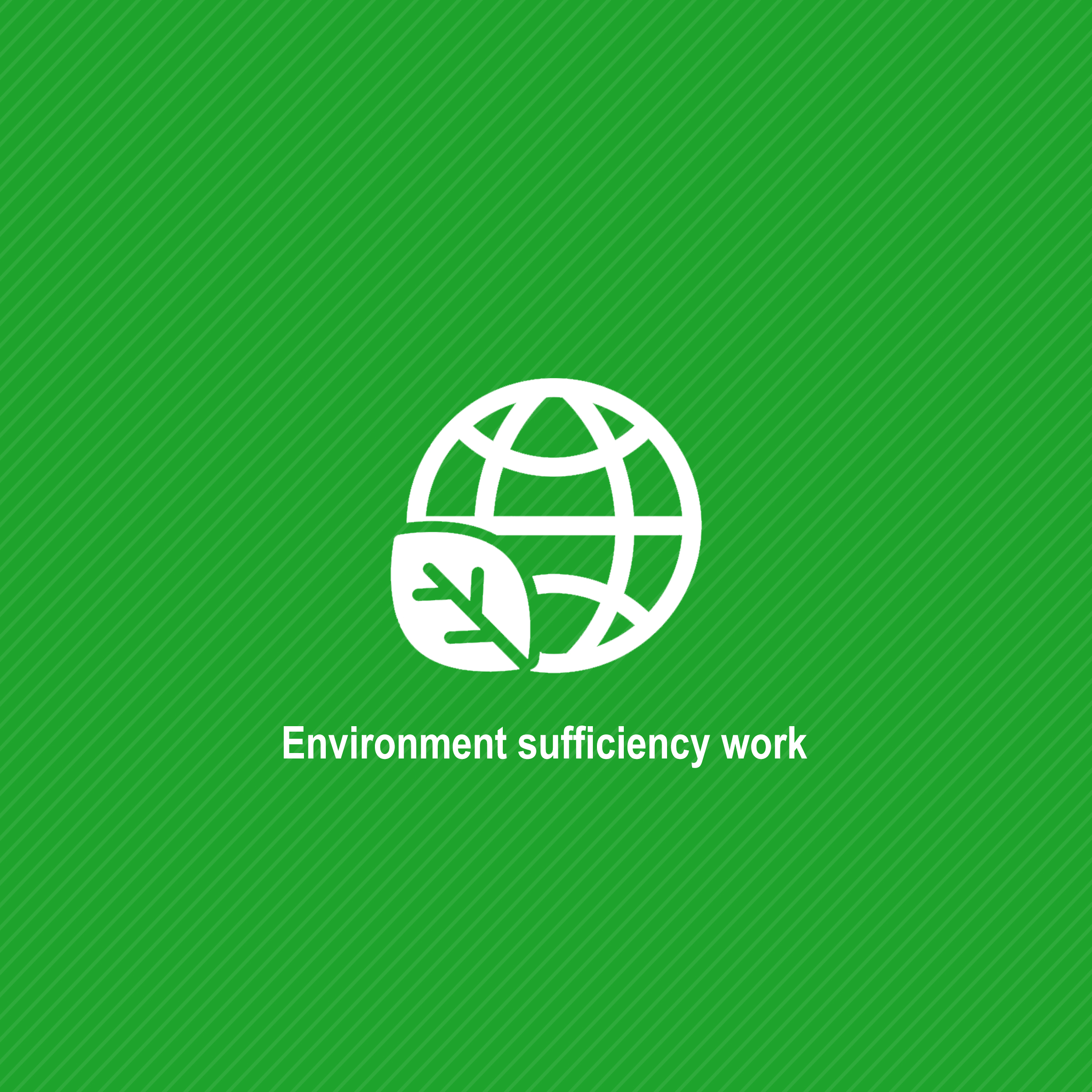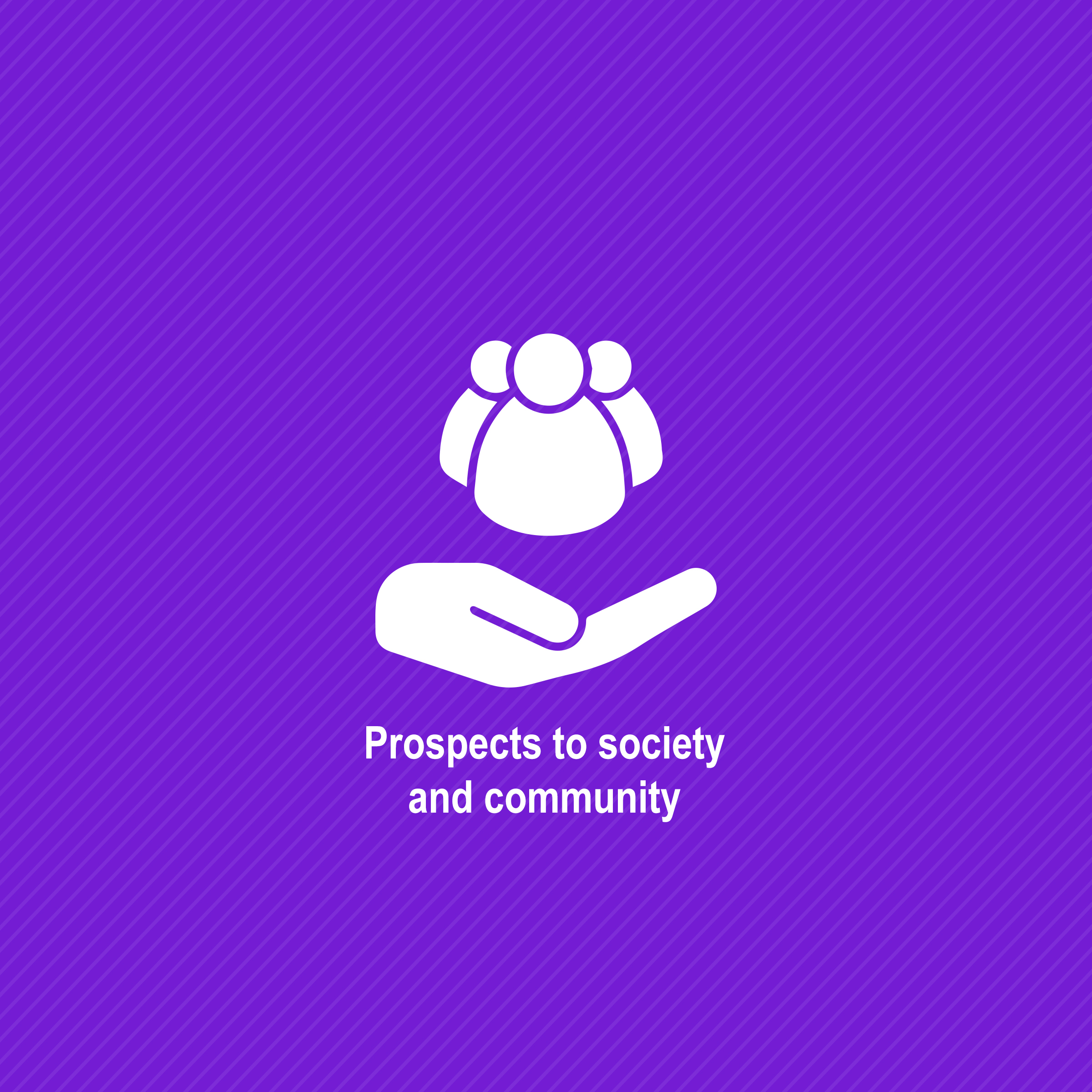 We believe in infinites benefits of sustainable future. As an automotive and trading enterprise we continue to embrace and make sustainability our strategic imperative that reflects through our brands. We extensively sought after innovations and technologies that helps in sustainability.
"BUILDING SUSTAINABILITY THROUGH EXCELLENCE"
Our goal is to be an organisation that excels in everything that we do, and embodies excellence as the foundation to further build and enhance our products, capabilities and to remain relevant in the next 100 years.